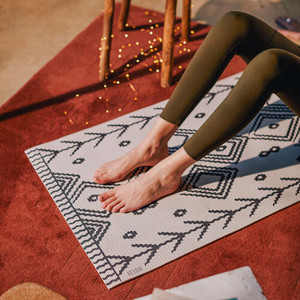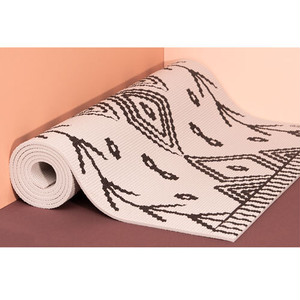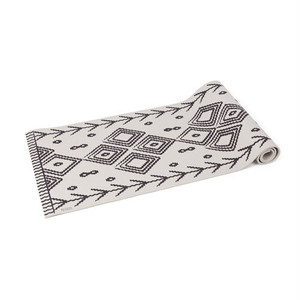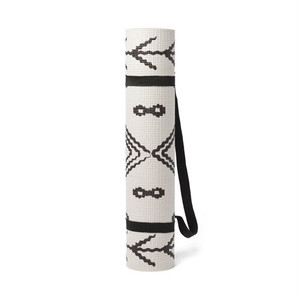 YOGA MATS "Berber"
モロッコの南部アトラス山脈エリアからサハラ砂漠北部に暮らすベルベル族の織る伝統的なラグの絵柄を採用した厚めのヨガマットです。
まとめられるゴムのついた持ち手が付属するので丸めて収納する際にも便利です。
インテリアにもマッチし、使いたいときに取り出しやすい場所に立て掛けておいても視界のじゃまになりません。
ご自宅でのちょっとした運動や柔軟体操の時間を豊かにしてくれる道具です。

material : PVC
size : W60.5×D173×H0.5cm
Made in China

こちらの商品はnoteでも詳しく解説しております。
私はゴロ寝に使います『絨毯のようなヨガマット』
https://note.com/tyari/n/ne146dd73b727
*Tax included.
*Additional shipping charges may apply, See detail..

About shipping fees
The shipping fee for this item varies by the shipping method.
ヤマト宅急便(サイズ100)

ヤマト運輸の宅急便にて発送致します。

Shipping Fees are the same all over country inside Japan ¥1,370
*Japan domestic shipping fees for purchases over ¥15,000 will be free.